What We Stand For.
Creativity

We thrive on pushing boundaries and thinking outside the box, crafting boba drinks that are innovative, surprising, and filled with playful imagination.

Quality Ingredients

We stand firm on the pillar of high-quality ingredients. We take pride in sourcing only the freshest and finest natural elements to ensure that each boba drink is a delightful masterpiece that exceeds expectations.

Cultural Connection

Embracing diverse traditions, we are committed to creating an inclusive space where our drinks become a bridge to unite communities and celebrate the rich tapestry of cultures.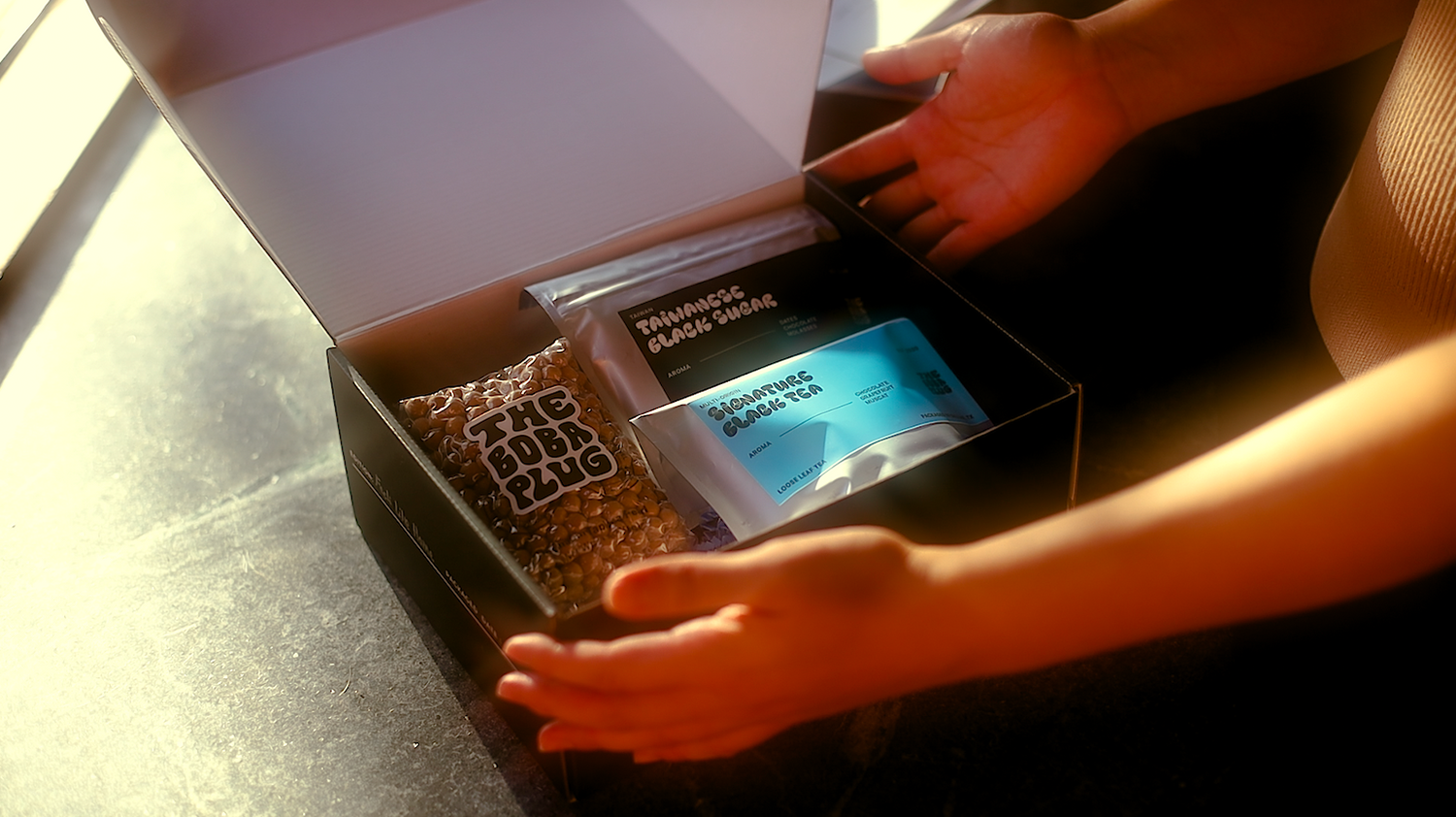 Launch Party at Olmo Market
We are having a launch party to celebrate our new bottled drinks and new flavored boba kit. Did you know it'll also be our 52nd Pop-Up?! Bring your friends & family after a hearty Thanksgiving week.
11/26 - 12 PM to 4 PM
2111 S Edgefield Ave, Dallas, TX 75224
Sonny Angel Meetup & Toy Drive
We will be showcasing a menu based on some of our favorite desserts growing up!
12/2 from 12pm-4pm
Olmo Market
2111 S Edgefield Ave
Dallas, Tx 75224
Santa on the Square
We'll be vending to serve some holiday drinks as it becomes December!
12/2 from 3pm-7pm
Historic Downtown Carrollton
1100 Elm St, Carrollton, TX 75006